SPECIAL EVENTS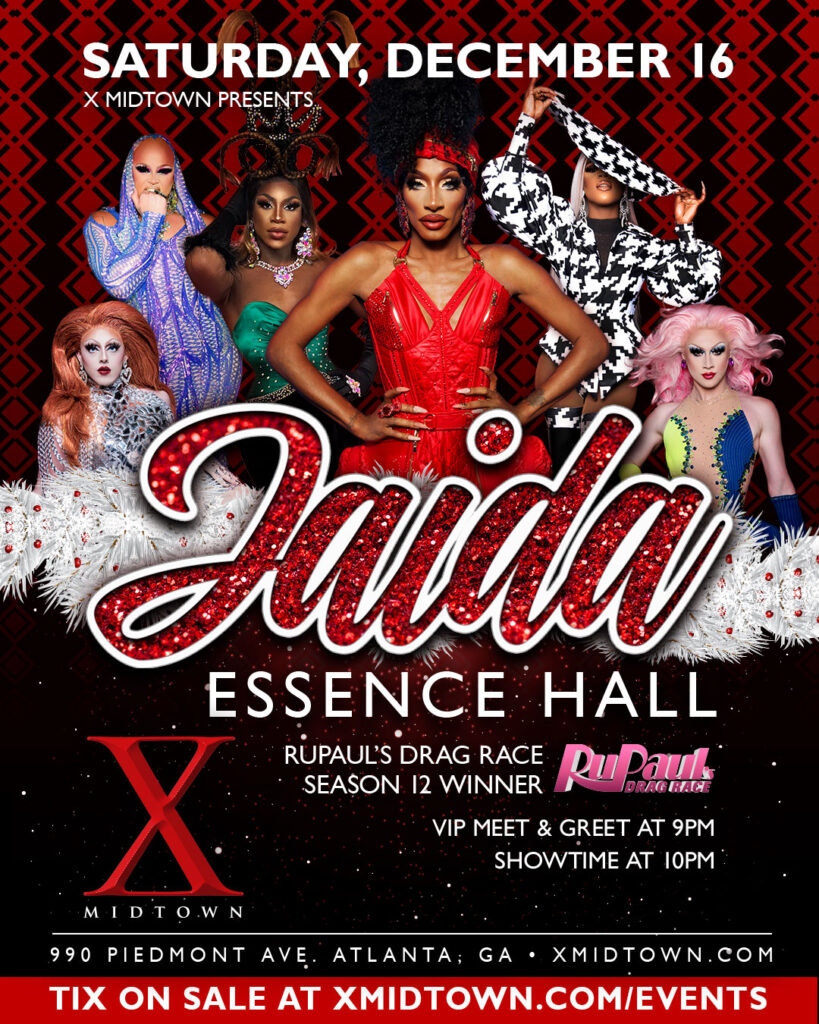 SATURDAY, DECEMBER 16 @ 10 PM
Jaida Essence Hall
Join the one and only Jaida Essence Hall, winner of RuPaul's Drag Race Season 12, as she and Atlanta's hottest entertainers take over X Midtown for one night only! Cast includes: Queen Essence Hall, Raquel Rea Heart, Aqua De La Roja, Tristan Panucci, and Aspen York. Be sure to get your VIP ticket for an exclusive pre-show Meet & Greet with Jaida herself at 9pm!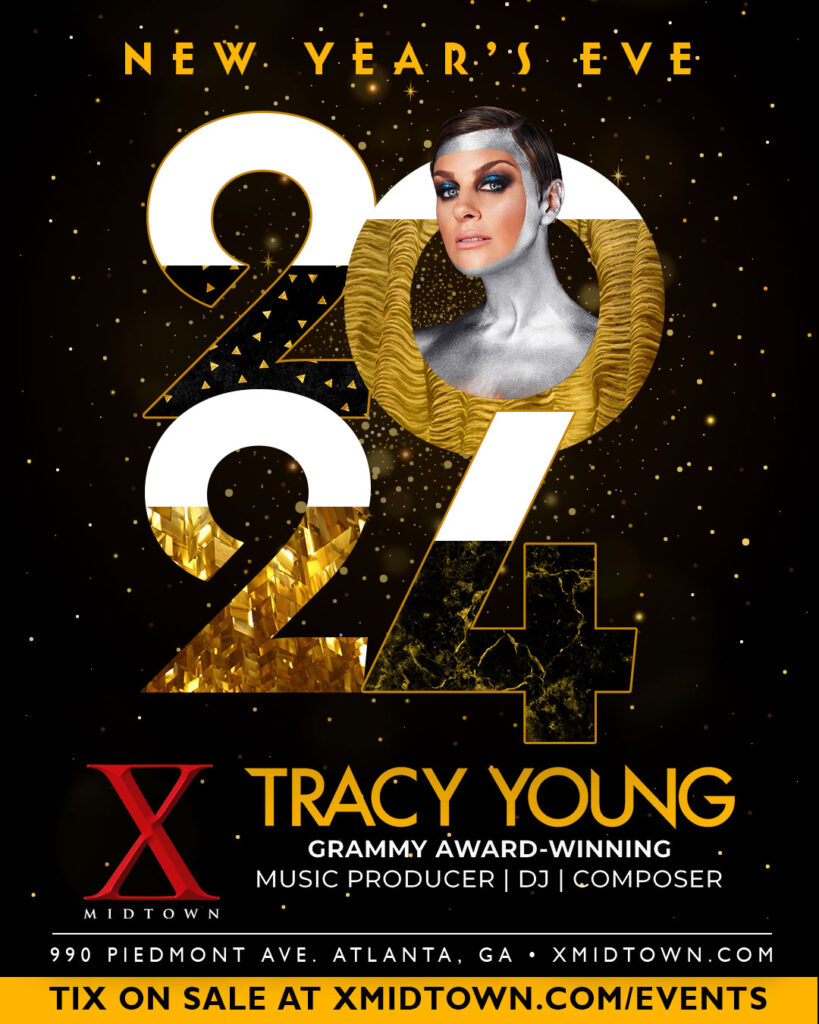 SUNDAY, DECEMBER 31 @ 9 PM
New Year's Eve 2024 with TRACY YOUNG
It's the beginning of something special and you're invited! Join Grammy Award-Winning Music Composer, DJ, and Producer TRACY YOUNG at the only place to see and be seen as we welcome all that will be in 2024.
WEEKLY EVENTS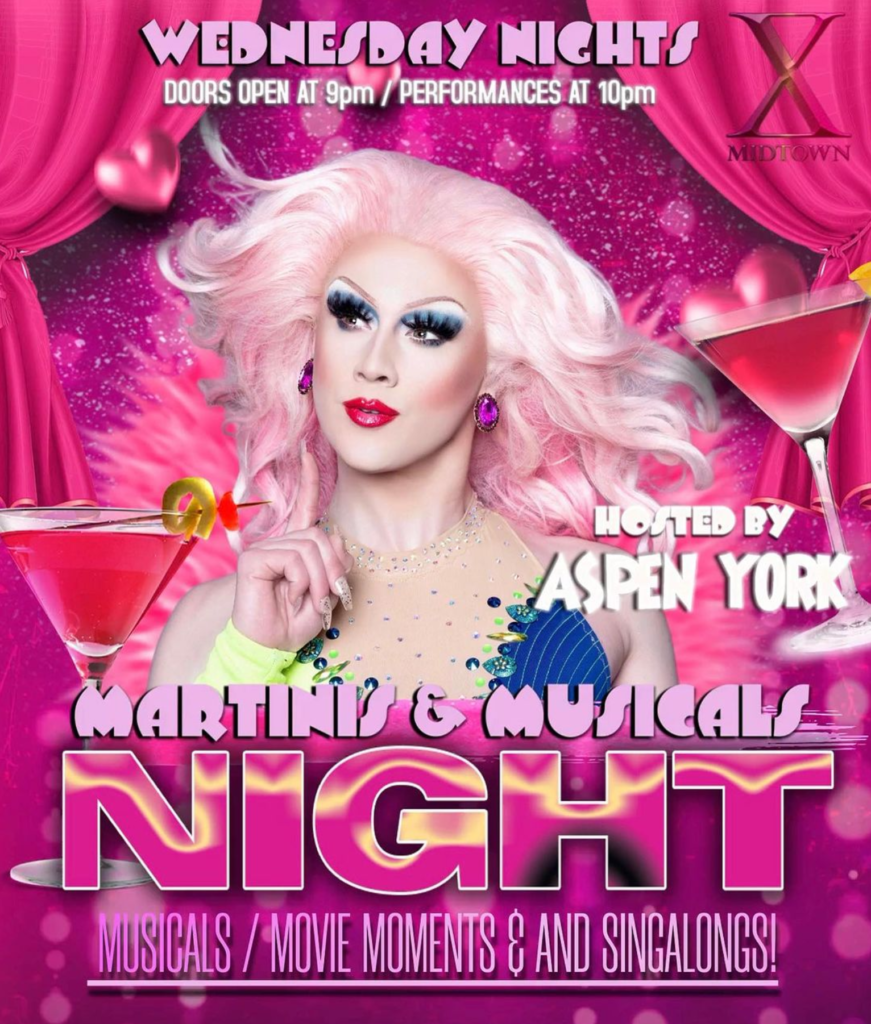 WEDNESDAYS @ 10 PM
Martinis
& Musicals
Martinis and Musicals has a new host, Aspen York! Join us every Wednesday night as we add a bit of fun to go along with our famous espresso martinis and sing-a-longs! Stop by and see us! Doors at 9pm. Performances at 10pm.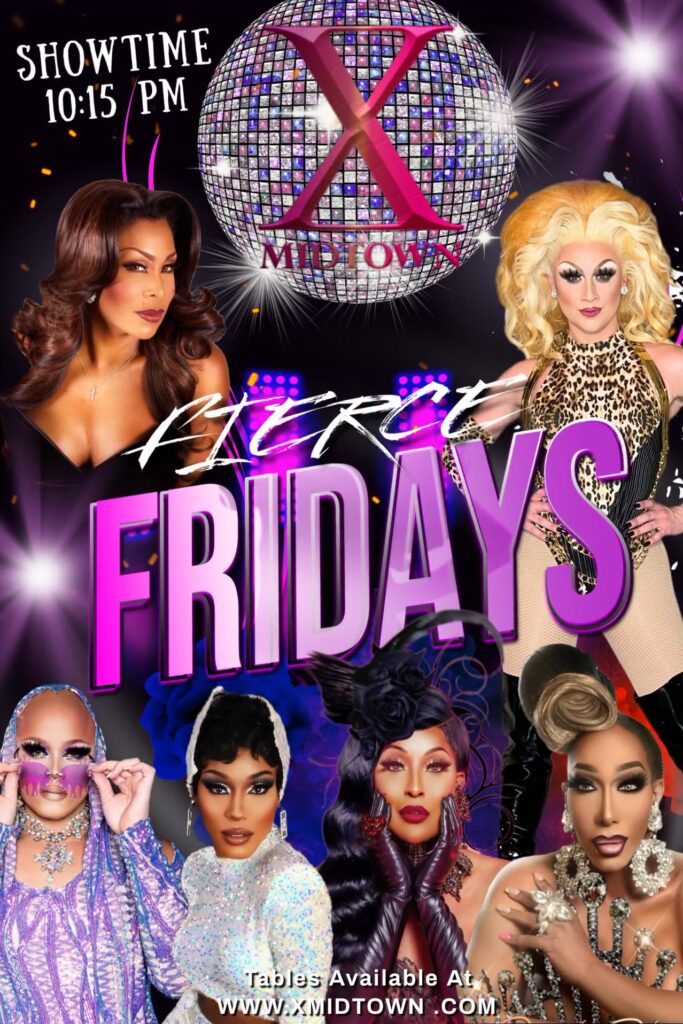 FRIDAYS @ 10:15 PM
Fierce Fridays
Start the weekend off right with the stellar cast of Fierce Fridays!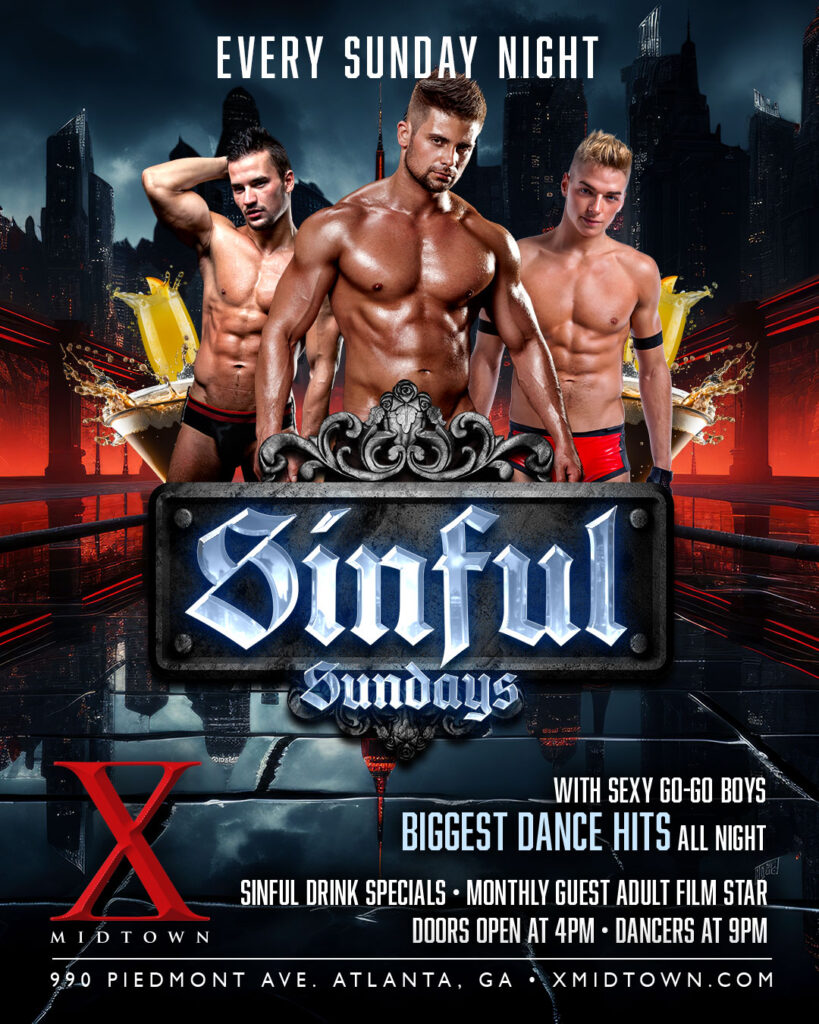 SUNDAYS @ 9 PM
Sinful Sundays
Get down and dirty with our cast of sexy go-go boys for X Midtown's night of debauchery. Doors open at 4pm and Dancers at 9pm.